Row 1
100% Free Online Workshop
Automated System Generates On Demand Leads And Sales Using Simple YouTube Videos
I'll Even Show You How To Get 588 Leads For FREE Without Being On Camera
Next Free Live Stream : Today
Row 2
Setup Your Button
Video Ads Cracked Webinar
Row 3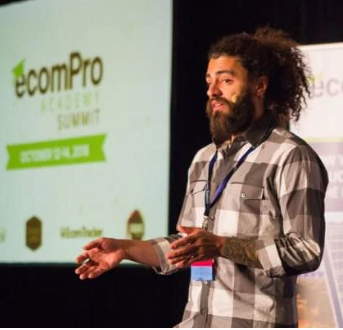 Justin Sardi specializes in helping entrepreneurs and businesses grow through the use of YouTube and YouTube Ads.

He has managed over 7 figures (and counting) in adspend through Adwords for Video.

1. ​​The EXACT 3 step process you can use to turn $1 into $8 while generating leads in ANY NICHE
​2. How to do all this without being on camera at all
​3. The exact type of video you need to use to profit with YouTube Ads
​4. How to get $100 from Google to try this out
Row 1
REGISTER FOR THIS WEB CLASS
​​​​​​​
NEXT LIVESTREAM TODAY

Row 1
This site and its products/services offered are not associated, affiliated, endorsed, or sponsored by YouTube, nor have they been reviewed, tested or certified by YouTube.

Earnings and income representations made by Justin Sardi, TubeSift, Hyperspace Marketing Solutions Inc and their advertisers/sponsors (collectively, "Hyperspace Marketing Solutions") are aspirational statements only of your earnings potential. These results are not typical and results will vary. The results on this page are OUR results and from years of testing. We can in NO way guarantee you will get similar results The sales figures stated above are our personal sales figures and those of students that worked extremely hard. Please understand my results are not typical, I'm not implying you'll duplicate them (or do anything for that matter). I have the benefit of doing internet marketing for 5+ years, and have an established following as a result. The average person who follows any "how to" information gets little to no results. I'm using these references for example purposes only. Your results will vary and depend on many factors …including but not limited to your background, experience, and work ethic. All business entails risk as well as massive and consistent effort and action. If you're not willing to accept that, this is not for you.